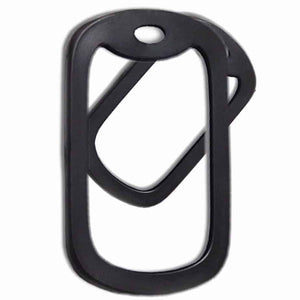 2x Geocaching Travel Bug Protectors
You know how you're on recon in the jungle and your dog tags are clinking, giving your position away to the enemy?
Neither do we!
Anyway, these rubber dog tag skin silencers can also be used to protect your travel bugs.
Pack of 2 - for 50mm x 28mm standard travel bugs.